Healthy buckwheat
97
12.05.2011 07:51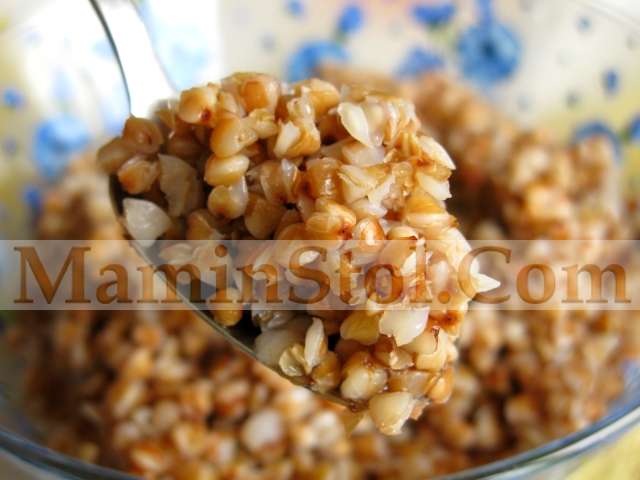 Buckwheat is one of the most healthy cereals, with a huge amount of vitamins, trace elements and proteins..
No sane person already disputes the benefits of buckwheat, which can successfully replace meat in the diet and positively affects metabolic processes, blood circulation and even stabilizes the heart.
Like any living grain, when processed, buckwheat loses some of its beneficial properties - and yet this unique cereal practically does not lose its nutritional taste even with simple soaking!!! And at the same time, much more valuable properties of healthy cereals are preserved.! All storerooms of this grain are stored only in green (not fried) buckwheat, but by its nutritional qualities it is not suitable for every gourmet.
If you are not ready to eat raw sprouted grains of green buckwheat as a side dish, then at least you can greatly facilitate the work of your body by preparing fried buckwheat in such a light way, especially as a side dish for high-calorie fried main dishes that are difficult for the body.
God bless you!
Essential Products:
Buckwheat 1,5St.
cold 2,5St.
Sea 1hours.II
Method of Preparation:
Rinse buckwheat well and pour fresh cold water with sea salt dissolved in it (contains a lot of vitamins and minerals that are not found in ordinary table salt).
Via 5 hours the water is completely absorbed - porridge is ready! Eat please.!
From green living buckwheat you can cook quite tasty and mega healthy soup with tomatoes and avocado!
Bon appetite!
Your comment will be published on behalf of '
Guest
'.
Login
here!