Homemade lemonade
234
20.12.2010 19:29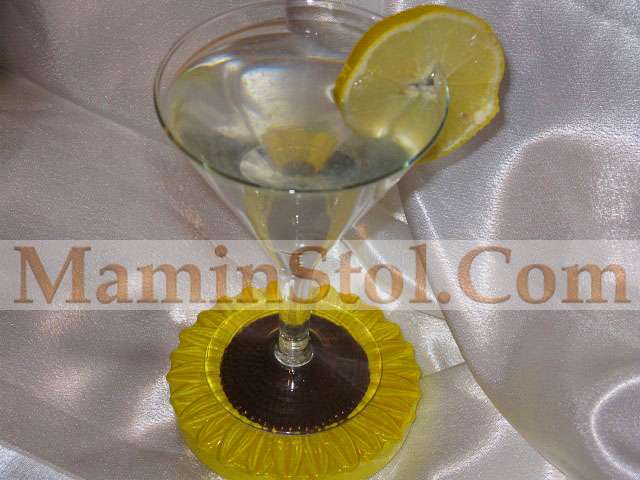 Fluid is just as important for a child's body as food and even more! It is not worth it to force the baby to drink, offer him this during the day between feedings, and the child will determine how much to drink the liquid on his own, based on his desires. Depending on the situation, the need for drinking can be very different, so do not try to drink the baby according to the pattern. Children of any age should be offered clean water for drinking.. And today we will prepare homemade lemonade on its basis.: add to the water all the treasures of the miraculous fruit!
Essential Products:
water 1 litre
lemon 0,5 pcs.
sugar 3-4St..II
Method of Preparation:
Take clean or plain raw water and squeeze the juice of half a lemon into it. Now preheat our lemonade (85-90 degrees): in an acidic environment with increasing temperature, almost all microbes die much faster than in a neutral. Dilute sugar in hot water (or sugar syrup, depending on the age of the child) and warm we offer our kids a drink.
God bless you!
Your comment will be published on behalf of '
Guest
'.
Login
here!