Chocolate Cranberry Cookies
231
15.12.2016 11:42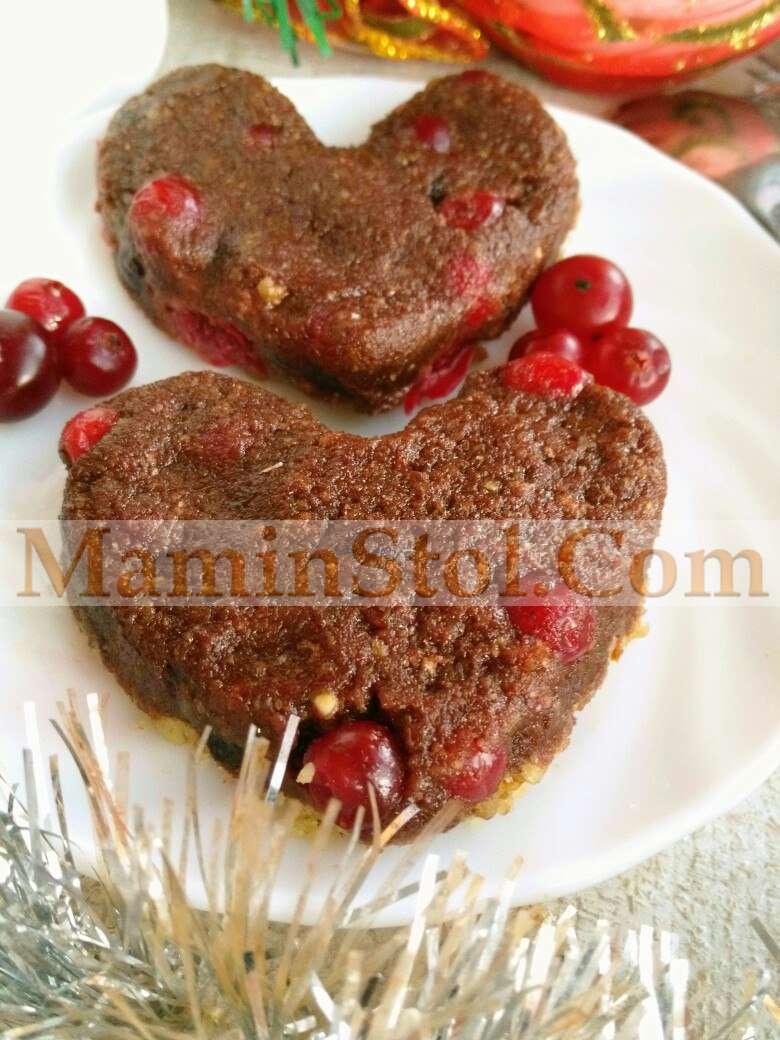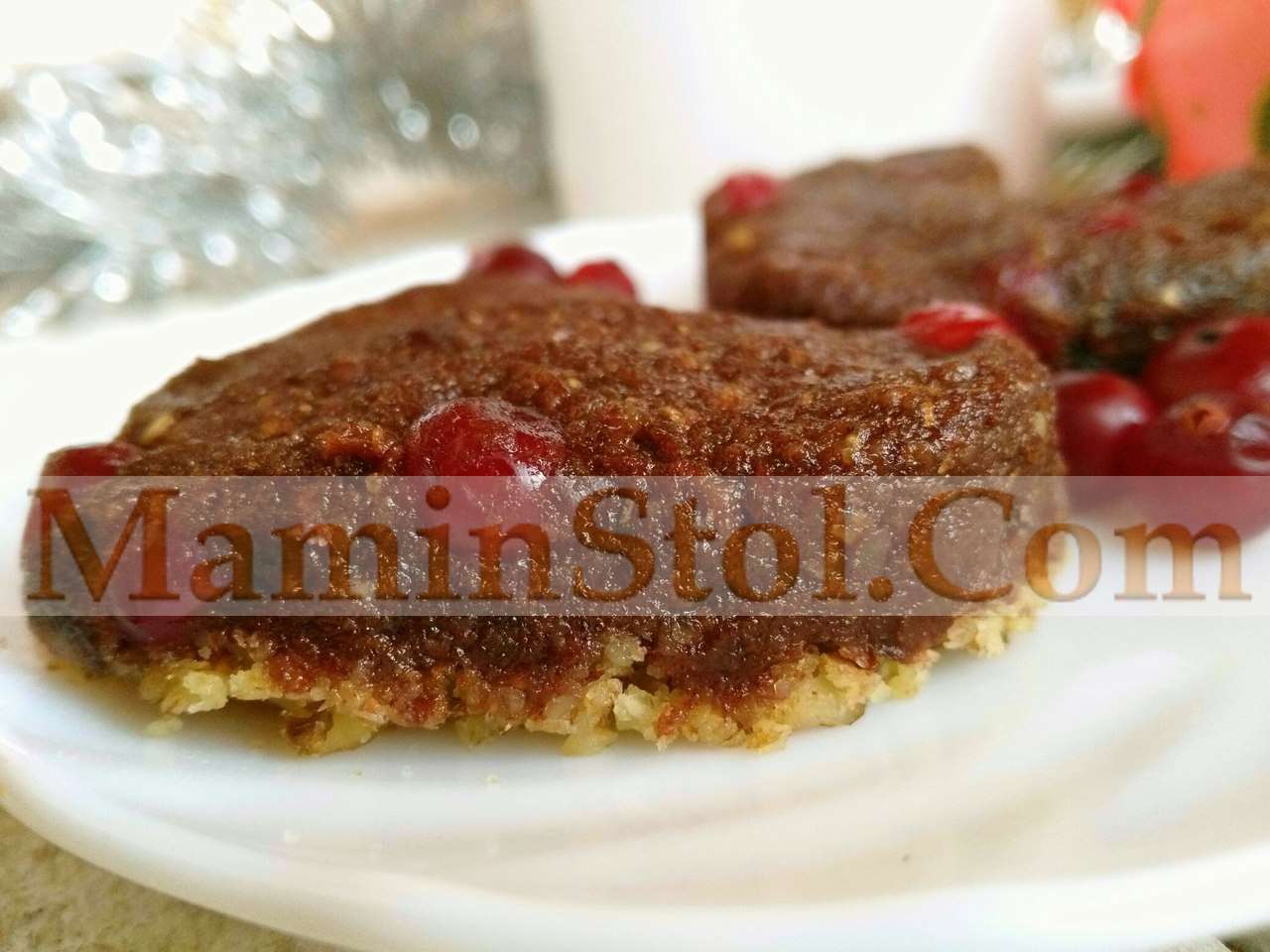 Very simple chocolate cookies with cranberries - without baking and with a minimum of ingredients - delicious and very satisfying!
Eat please.!
Essential Products:
walnut 2St. (soak 10 of hours)
dates 0,5kg (underweight)
Theobroma cacao (Carob) 2St..II
liquid vanilla (or oil) 2 drops
Cranberries 200gr
molding walnut 50gr
Method of Preparation:
With a chopper, grind soaked and dried nuts with dates (thoroughly washed and pitted) Coffee and cocoa.
Add vanilla and cranberries to the resulting dough, mix with a spoon.
Pour walnut crumbs on a cutting board with a thin layer (50gr)
and put our dough on top, kneading your hands to the desired thickness of the cookie, then use the molds to make the figures and put them on a tray (or portioned).
Bon appetite!
God bless you!
Your comment will be published on behalf of '
Guest
'.
Login
here!