Chocolate Pineapples
910
11.01.2017 15:33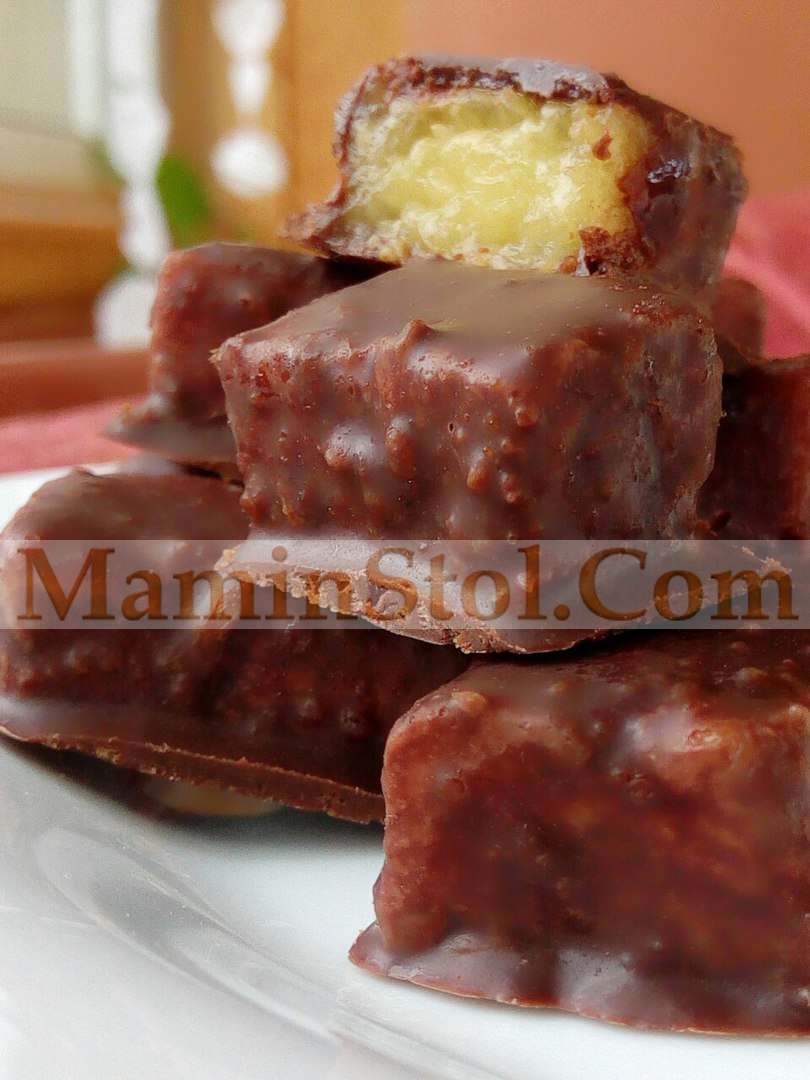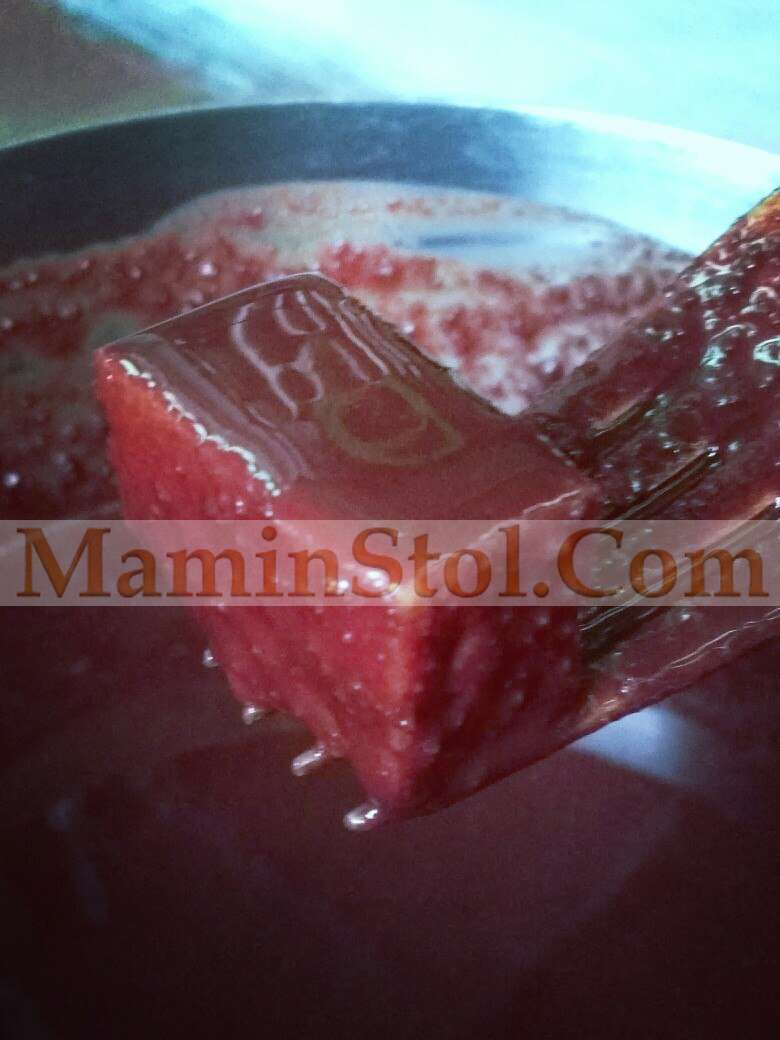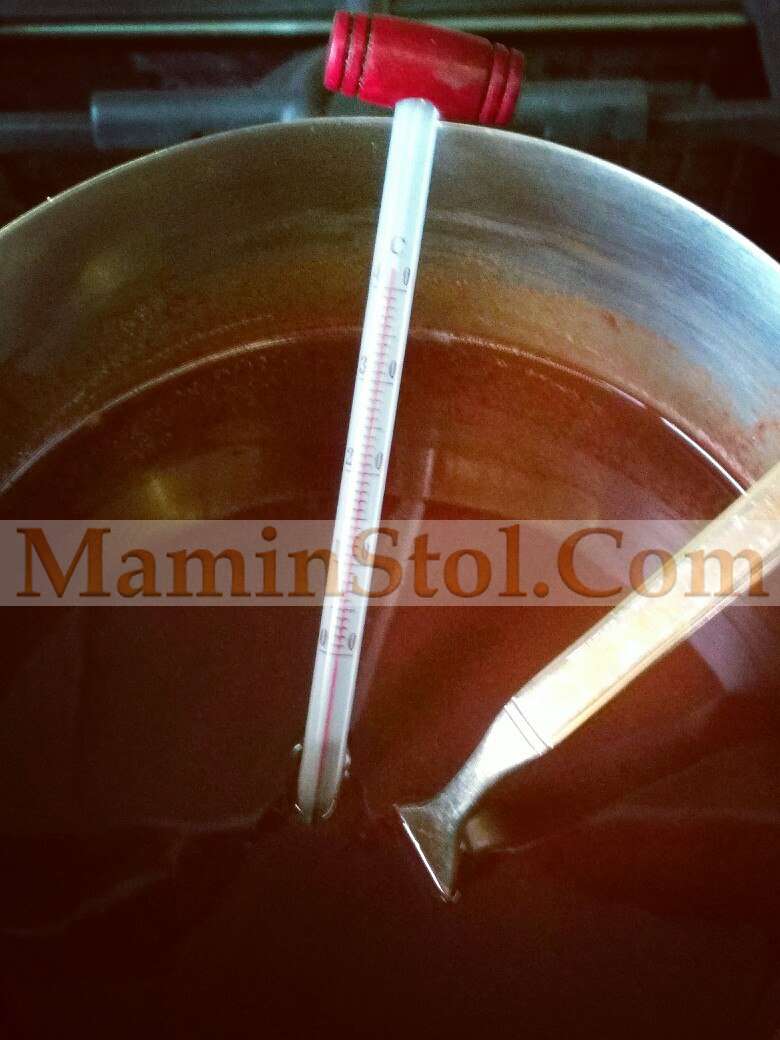 Try a simple and tasty treat - pineapple in chocolate icing, it's not very difficult to prepare, but you need a little skill. In any case, it will be delicious!
Essential Products:
pineapple 200gr For glaze:
cocoa butter, 80g grated cocoa mass 70cane sugar (nerafin.) 100gr
Method of Preparation:
Cut the pineapple into short cubes, then cook the icing.
To do this, grind cocoa butter and grated cocoa beans with a knife and melt them in a water bath.
When the mass melts on 60-70%, add cane sugar, previously crushed into powder, and, thoroughly mixing, bring the temperature of the mass to 43-46 degrees. Once warmed up to the desired temperature - remove from the bath (wipe the bottom from condensation or put on a kitchen towel) and stirring constantly, cool to 30 degrees.
As soon as the mass reaches the desired temperature, we dip in turns our slices of pineapple in the icing (with a fork) and having bathed them a little there, put it on the foil to harden. If it's cold outside, you can put the foil near the window and open it a little - the frosting will harden almost instantly.
You can eat immediately, at room temperature it does not melt, store in the refrigerator.
Bon appetite!
God bless you!
Your comment will be published on behalf of '
Guest
'.
Login
here!