Pineapple Soup
115
27.02.2012 19:55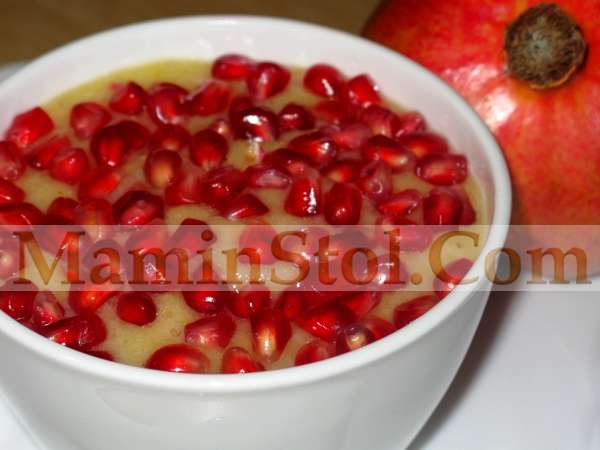 Very Easy! Really good.! Very useful!
Essential Products:
pineapple 700-800gr
bananas 3pcs.
Pomegranate Flat 1pcs.
Method of Preparation:
Cut pineapple and bananas into large pieces and turn into a homogeneous mass using an immersion blender. Pour into plates and sprinkle with plenty of pomegranate seeds!
Bon appetite!
Your comment will be published on behalf of '
Guest
'.
Login
here!