Tropical Chocolate Salad
42
13.12.2016 11:22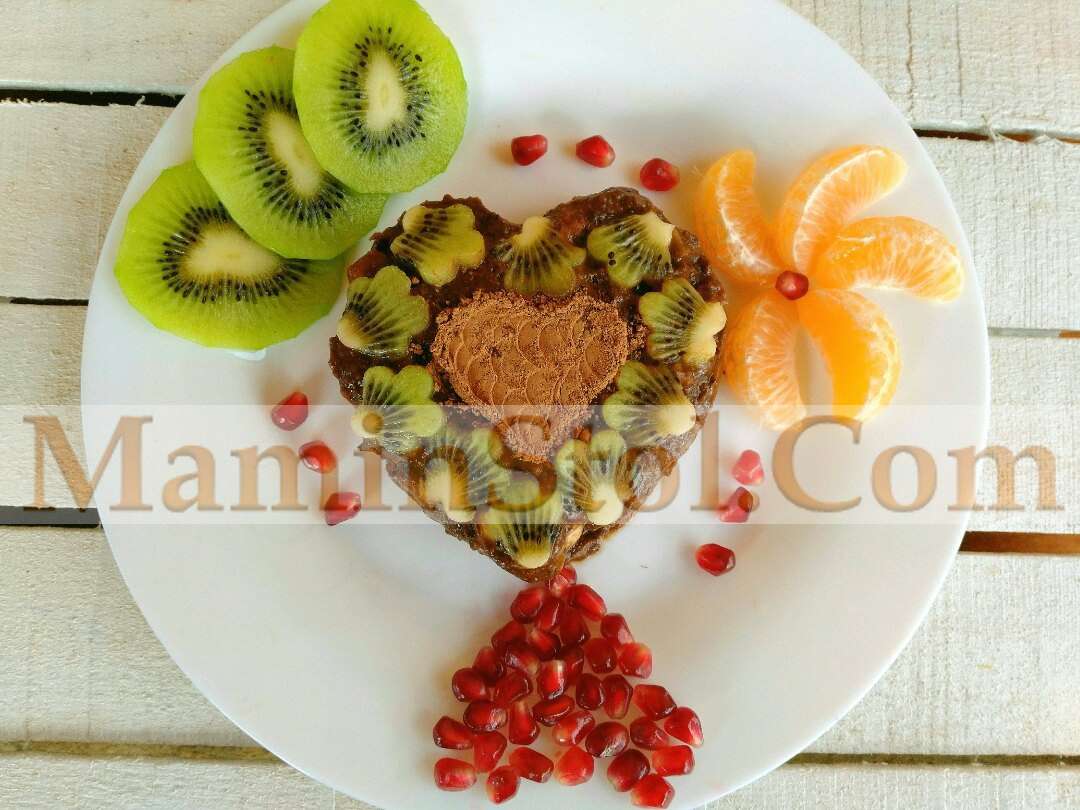 Tasty, simple, beautiful, healthy.!
Try and be healthy!
Essential Products:
kiwi
Mandarin orange
pineapple
bananas
Pomegranate Flat
Pear (or apple)
For the sauce:
bananas 4pcs.
dates 15pcs.
sunflower seeds 0,5St.
Theobroma cacao 1St..II
spinach 0,5 beam
Method of Preparation:
We prepare the sauce by mixing all the ingredients in a blender bowl at high speed until smooth. Remember that seeds (like nuts) it is very desirable to soak in advance, at least for an hour or two (They were too late. 8-12hours).
Cut the fruit into small cubes, except for pomegranate :))))))
I remind you that the fruit that will be cut the largest will set the taste of the whole salad, t.е. will dominate, so it should be your favorite fruit... :))))
We mix everything together (+/- in t.hours. and sauce) and put in portions using a mold, or in a bowl. Garnish with pomegranate seeds and mandarin slices, kiwi slices.
Bon appetite!
God bless you!
Your comment will be published on behalf of '
Guest
'.
Login
here!