Blackcurrant cocktail with dandelions and bananas
176
21.04.2017 17:45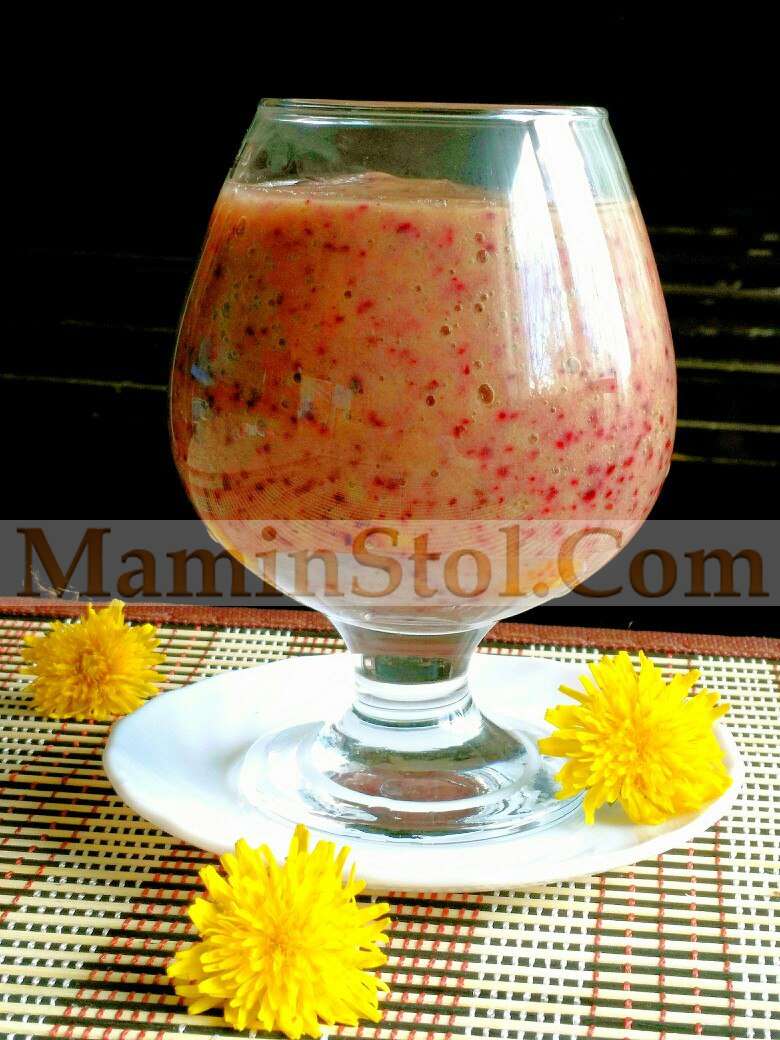 Great breakfast with a rich selection of vital substances, a little bit bitter but sweet enough (no sweeteners), - eat such a cocktail with pleasure, and not only with benefit!
God bless you!
Essential Products:
Taraxacum (greens and yellow flowers) 20 gr (1 bush)
Black currant 100 gr bananas 3 pcs. (550 gr)
natural sweetener (honey, dates) По вкусу! (Natural sweeteners)
Method of Preparation:
In a blender bowl, grind currants with bananas and leaves, flowers and dandelion root until smooth (remove the upper brown peel from the root). We try, if you think necessary, add a natural sweetener (Natural sweeteners)
Bon appetite!
God bless you!
Your comment will be published on behalf of '
Guest
'.
Login
here!