Pineapple smoothie with pomelo and Uzbek melon
439
15.02.2017 17:45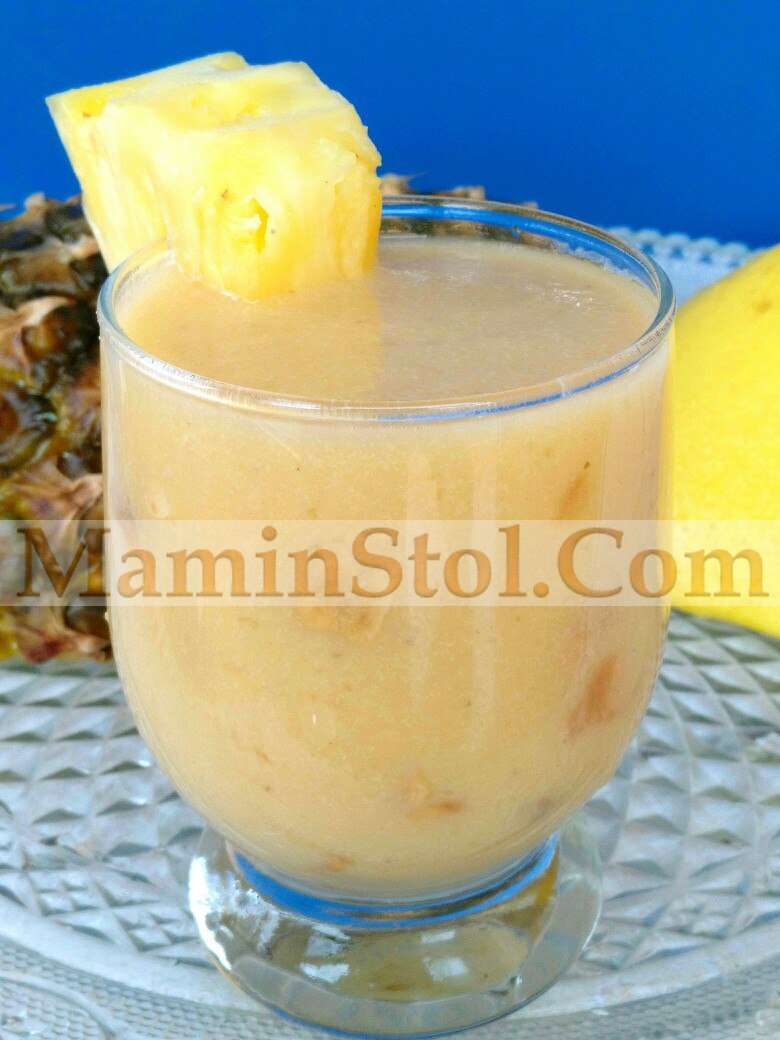 A very simple and tasty cocktail with slices of the sweetest dried melon can be an excellent breakfast and charge the whole family with a good mood! :)))))
It is better to eat it with a small spoon and make sure that each one gets a piece of melon from sunny Uzbekistan... :))))
God bless you!
Essential Products:
pineapple 200 gr pomelo (juice) 100 dried Uzbek melon 40 gr banana 1 pcs.
Method of Preparation:
In a blender bowl, grind pieces of peeled pineapple with pomelo juice until smooth. (freshly squeezed) and banana. Cut the dried melon into small pieces and add to the cocktail.
Bon appetite!
God bless you!
Your comment will be published on behalf of '
Guest
'.
Login
here!