Pineapple Mint Smoothie
351
07.02.2017 17:45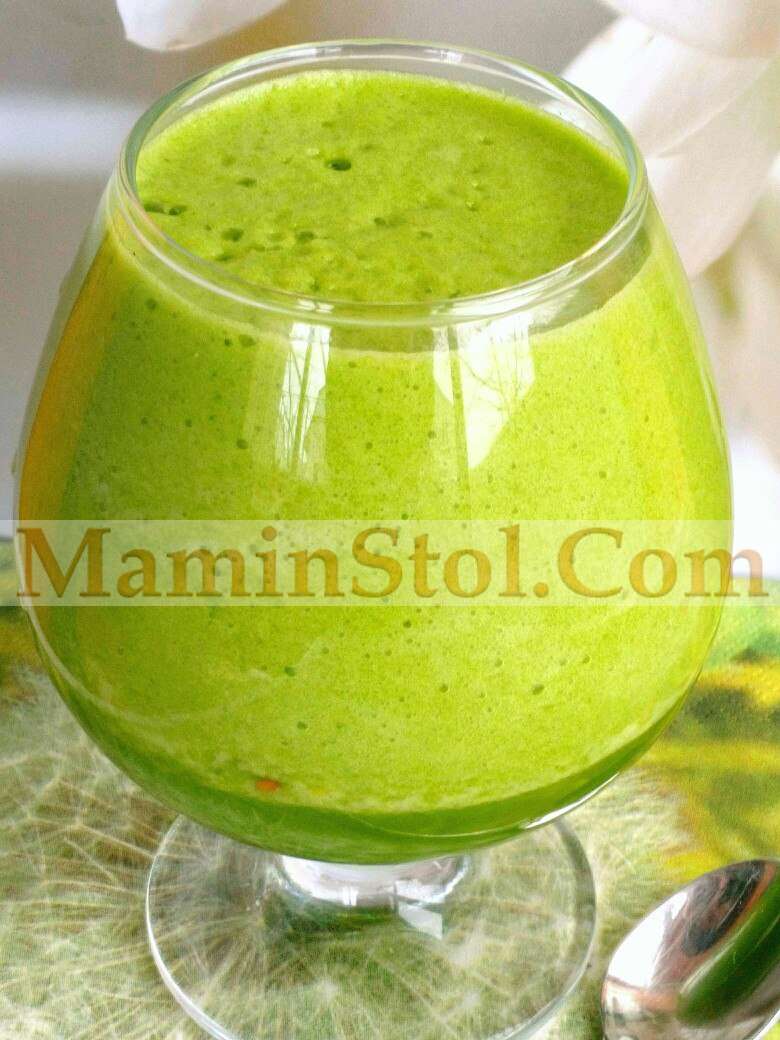 A great combination of mint with pineapple - a fresh and satisfying smoothie will appeal to everyone!
There is no need to recall the value of this wonderful drink - everyone understands its usefulness!
So "Cheers"!!
Essential Products:
pineapple 200 gr orange juice 150 fresh peppermint 20-25 gr honey 1 hours. II
Method of Preparation:
Everything is simple.: place freshly squeezed orange juice with slices of pineapple and washed peppermint in a blender bowl and mix until smooth. Then check for sweetness and sweeten with honey if necessary. (Stir again.).
Bon appetite!
God bless you!
Your comment will be published on behalf of '
Guest
'.
Login
here!