Banana Smoothie
183
16.03.2012 15:31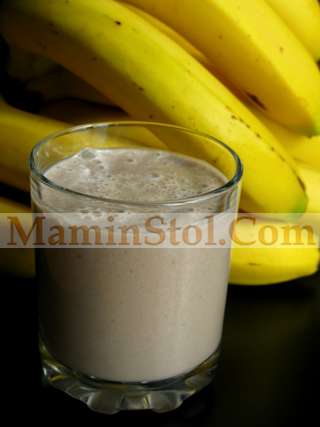 Very tasty and healthy drink based on sesame milk!
It is better to drink it in small sips, like hot chocolate, savoring a unique bouquet of taste and health!
Essential Products:
sesame milk 2St.
banana 1pcs. (200gr)
honey, 3hours.II
Carob (cocoa powder) 3hours.II
Method of Preparation:
Using a blender, beat all the ingredients into a homogeneous mass and the cocktail is ready!
So "Cheers"!!
Bon appetite!
Your comment will be published on behalf of '
Guest
'.
Login
here!