Bean soup with herbs and tomatoes
237
31.07.2017 12:07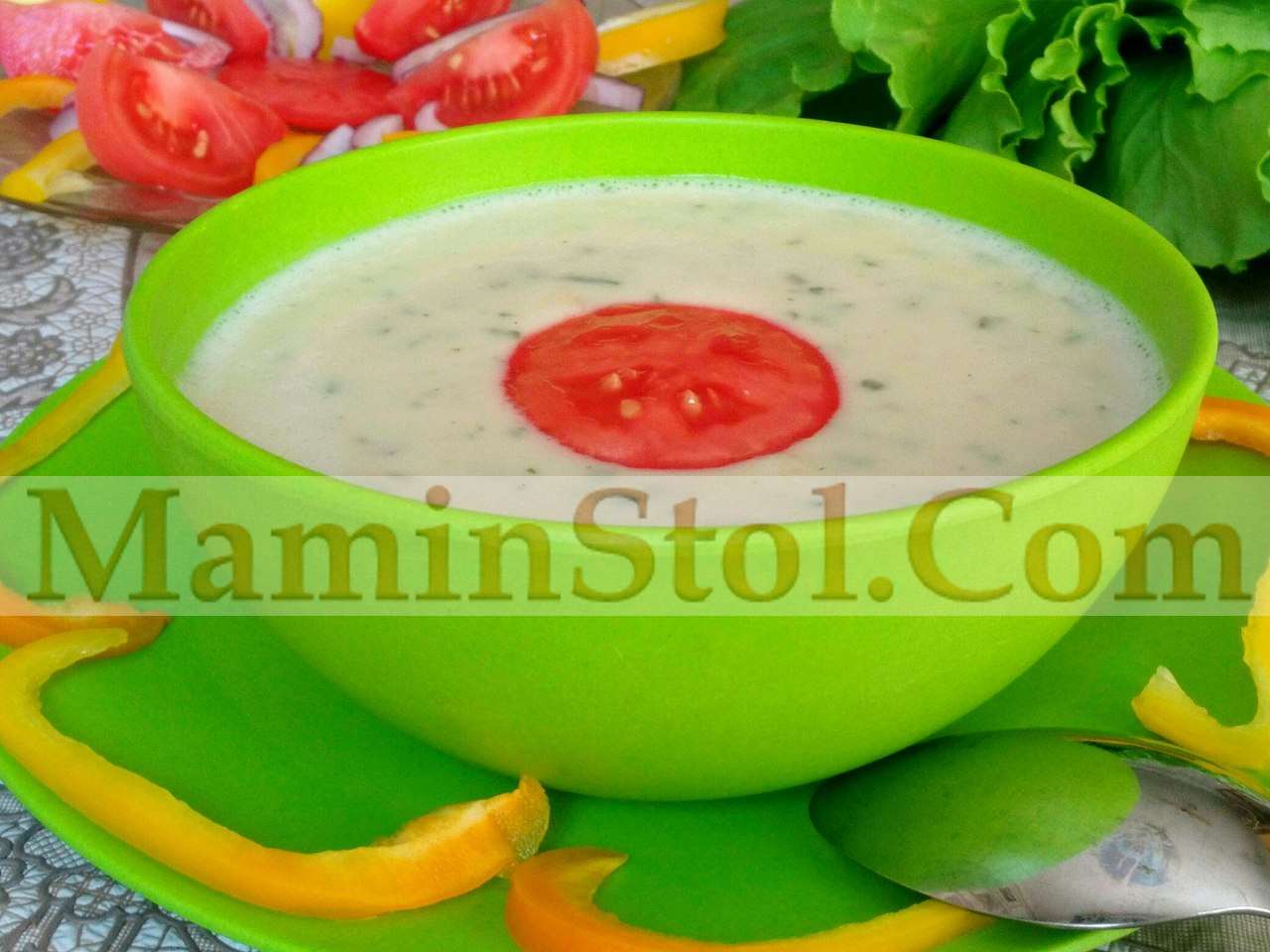 Try a simple-looking, but very tasty and rich in valuable substances bean soup with vegetables and herbs!
Eat please.!
Essential Products:
White beans 2 vt Water 2 liter Pink salt to taste Coconut oil 2 St..l Greens mix to taste 1 beam (or green adjika 2 St..II)
Garlic to taste Tomatoes 3-4 pcs.
Method of Preparation:
Soak the beans overnight. Then rinse well and boil in two liters of water until tender.
In a blender bowl, grind the beans together with a decoction until smooth. (not very hot), salt and immediately add oil.
In the resulting thick broth, add finely chopped greens to taste and crushed garlic, or a couple of spoons of green adjika. Then add diced tomatoes, mix with a spoon.
Serve portioned with fresh vegetables and lettuce. Bulgarian pepper and sweet onion are very suitable here..
Bon appetite!
God bless you!
Your comment will be published on behalf of '
Guest
'.
Login
here!