Pickled ginger
226
14.03.2018 13:07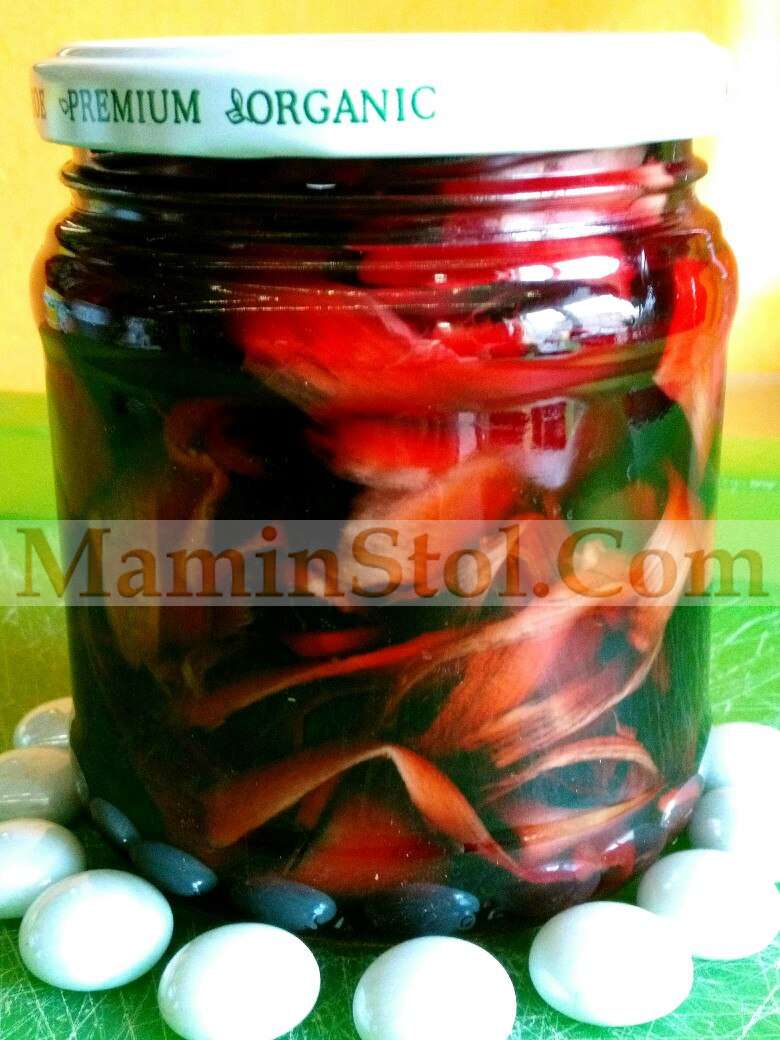 Ginger is a very popular root that has invaluable benefits for our health, possessing many medicinal properties and a bright unique hot taste..
Pickled ginger has a specific taste, which combines with many products on our table and contributes to our health..
This is not only an unforgettable bouquet of taste and aroma, but also an amazing bouquet of vitamins and minerals!
Cooking it is very simple.!
God bless you!
Essential Products:
Ginger root peeled 170 gr (No Skin)
Boiling water 0,5 liter marinade:
Water 150 ml rice vinegar (wine, apple) 70 ml sugar (honey) 40 gr Beetroot raw 50 gr
Method of Preparation:
First, clean the ginger root with a teaspoon, scrubbing a thin skin completely. Then we lay the prepared roots in food-grade polyethylene and rub it well with salt there, wrap it in a refrigerator and 30-60 minutes.
While preparing the marinade:
mix water with vinegar and sugar in a small saucepan, add beets, sliced into thin plates with a slicer.
Cook separately boiling water 0,5 liter adding to it 1 a teaspoon of salt.
As soon as the boiling water is ready, take out the ginger, rinse from excess salt. Using the manual slicer (peelers) cut ginger along the fibers into thin plates.
Put it in a ceramic bowl and pour boiling water on 10-15 minutes.
At this time, bring the marinade to a hot state so that the sugar dissolves.
We discard ginger with water in a colander and put it in a prepared clean jar, pour marinade with beets.
Close the lid and let cool. Then we put it in the refrigerator - in a day pickled ginger is ready for use!
Bon appetite!
God bless you!
Your comment will be published on behalf of '
Guest
'.
Login
here!