A bouquet of spices for recipes with pumpkin
150
16.01.2017 15:33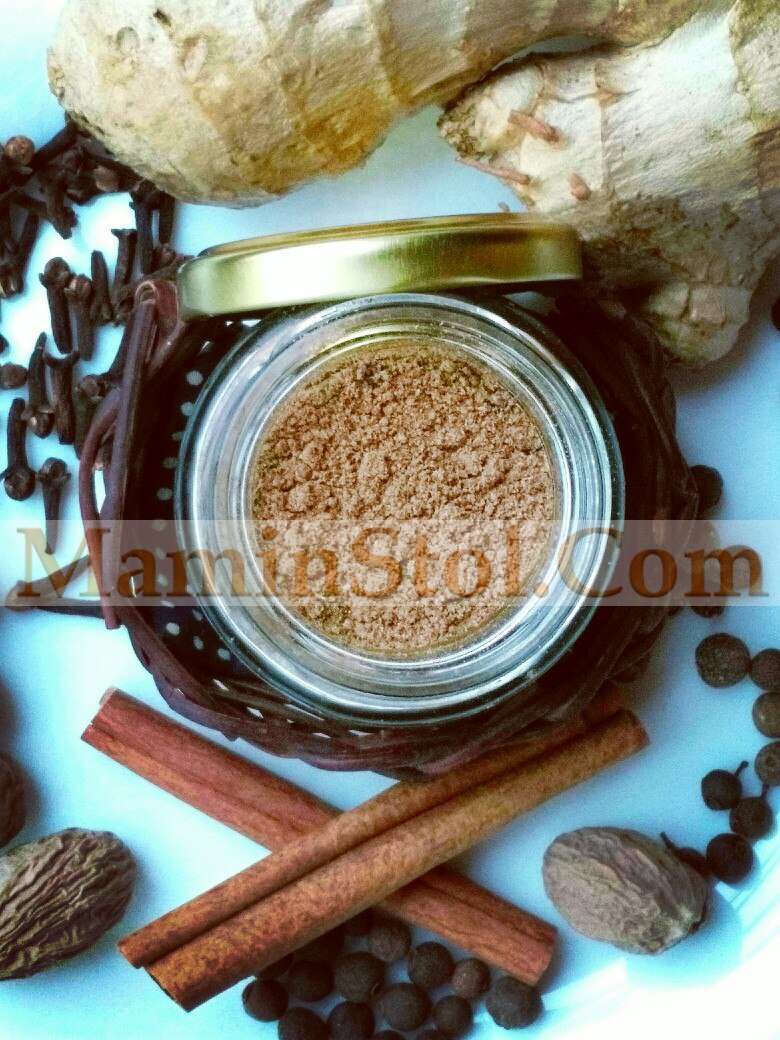 Great spice mix for any pumpkin recipes!
Once done and lasts a very long time (pumpkin is not every day on the table).
Output 5 tablespoons.
God bless you!
Essential Products:
3 tablespoons ground cinnamon
2 teaspoons ground dried ginger
2 teaspoons of nutmeg
1,5 teaspoon ground allspice
1,5 teaspoon ground cloves
Method of Preparation:
Mix everything together and store in glass under a closed lid.
Tasty recipes for you with pumpkin!
God bless you!
Your comment will be published on behalf of '
Guest
'.
Login
here!