Black rock salt
223
19.03.2018 13:07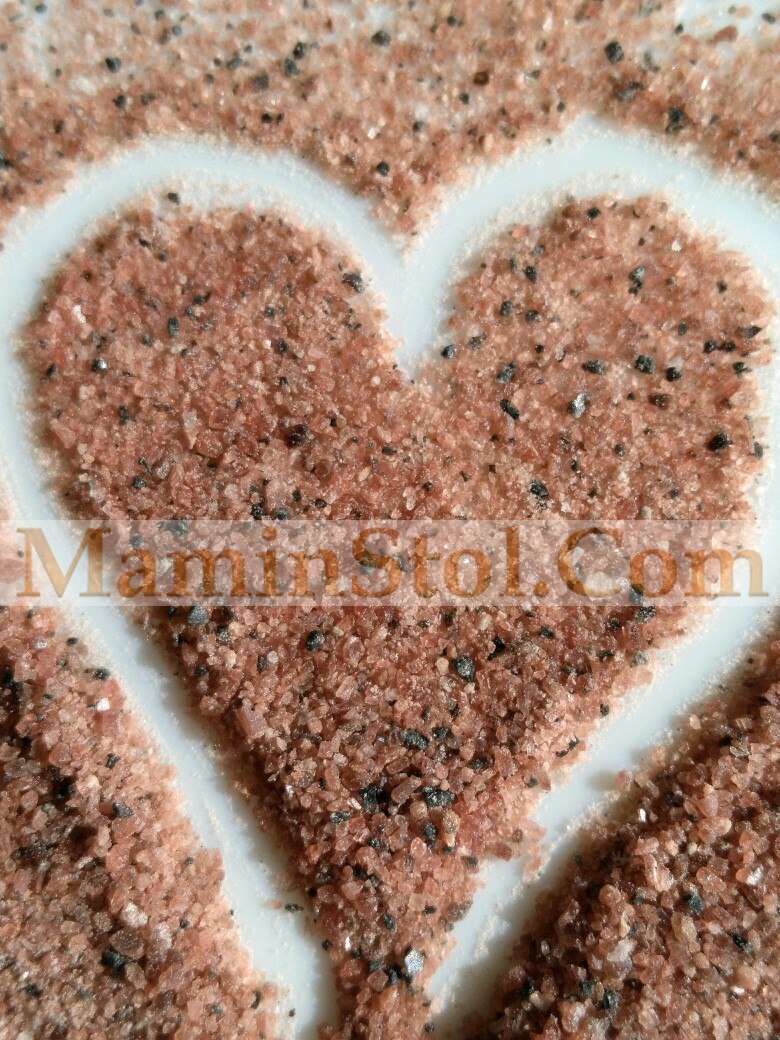 Using simple salt, we can also enrich our diet with minerals, preferring its special varieties.
Today I want to pay attention to black rock salt — a variety of volcanic rock salt, mined in India and in the foothills of the Himalayas.
This unique salt is the richest in its natural composition.: contains more 74 natural mineral compounds, including fluorine, iodine, potassium, sulfur, iron and others.
On the palate, this salt is tender and rich, goes well with fresh vegetables and leafy salads, decorate any food on your table!
It can be added to any prepared dishes and salads, sauces and so on..
Salt is something that is added to food daily, so by choosing the richer salt in your composition, you will systematically take care of the health of those you feed :)))))
Making food more healthy is easy.! Do not neglect the little things :))))
Eat please.!
Your comment will be published on behalf of '
Guest
'.
Login
here!