Rice with Wakame and Onion
131
21.01.2018 13:07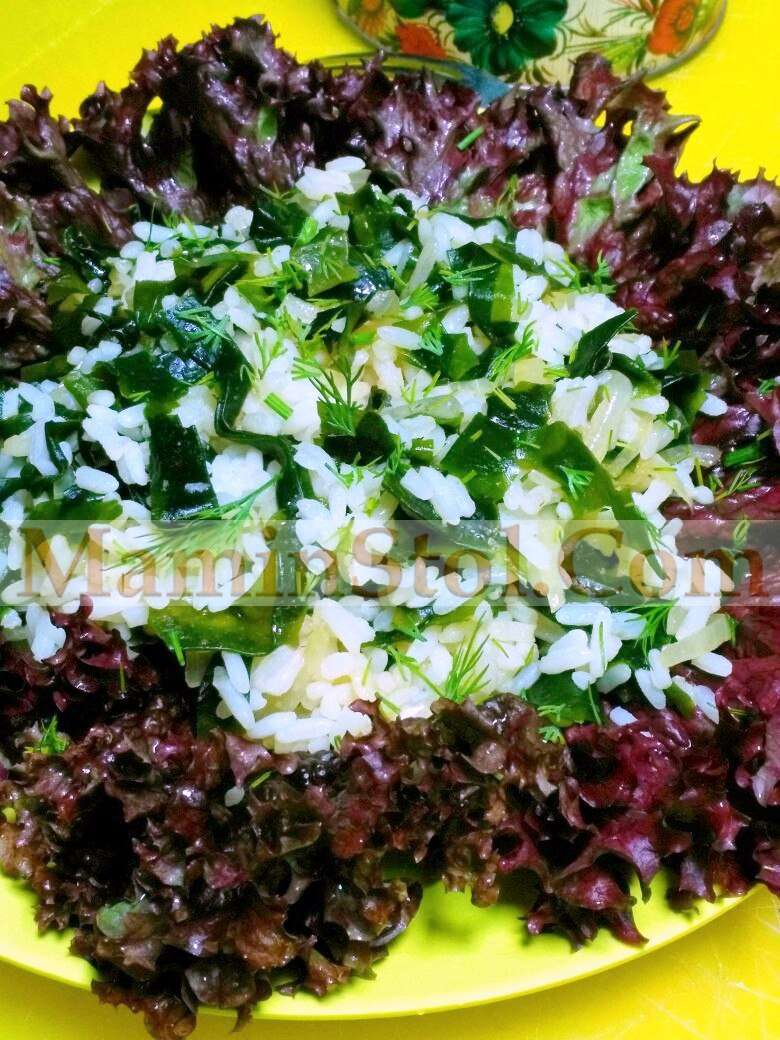 Very tasty rice with wakame will not leave anyone indifferent, and it will saturate perfectly!
Preparing fast and easy.
Essential Products:
Risks 1 St. Wakame 25 gr (dry suits.)
Soy sauce 3 St..l Onion 1 pcs Ukrom 1/2 bunch of ghee butter 2 St..II
Method of Preparation:
Rice washed thoroughly in several waters, pour water in proportion 1:2 and boil until cooked.
Wakame soak in a large amount of warm clean water (minutes 20).
In ghee oil, fry the onions (half rings), then add prepared wakame and cooked rice. Mix thoroughly and warm for five minutes. Adjust salt to taste.
Serve, sprinkled with chopped dill, with fresh vegetables to taste.
Bon appetite!
God bless you!
Your comment will be published on behalf of '
Guest
'.
Login
here!