Chocolate Banana Tofu Mousse
447
02.02.2017 17:45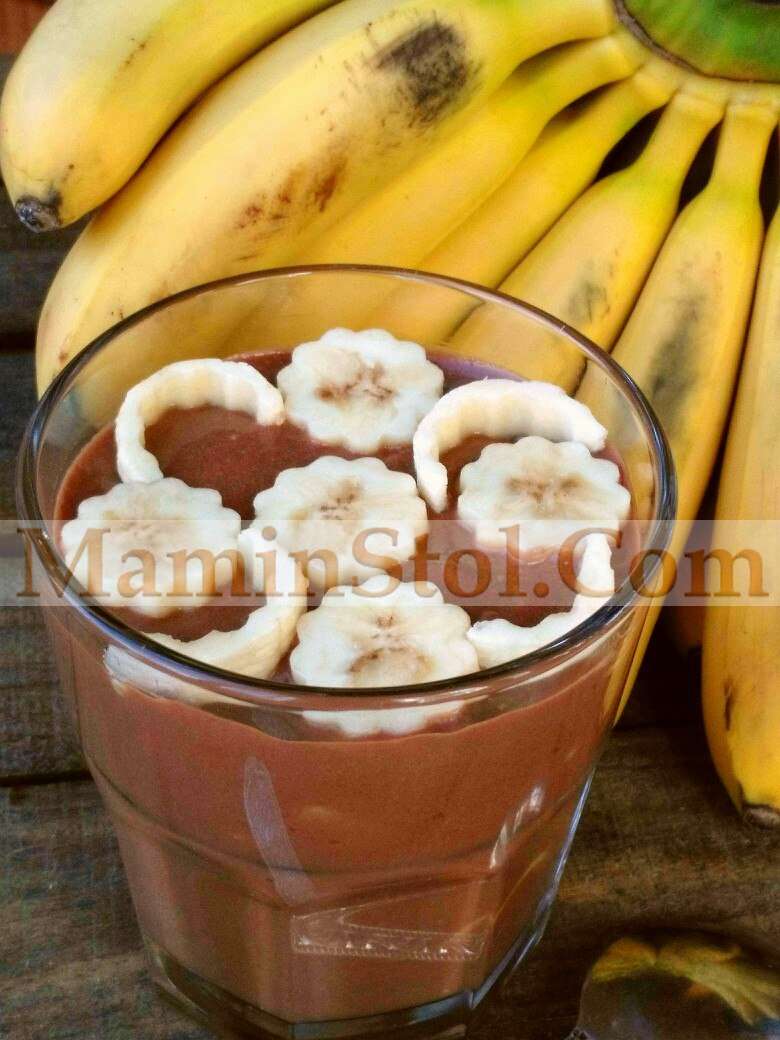 A very simple and quick recipe for incredible yummy - tender, hearty, very chocolate mousse with slices of bananas... This mousse is filled with valuable substances - all the best for your health!
Try it, you will love it!
Essential Products:
Soft 250 gr chocolate RAW 200 gr bananas 5 pcs.
Method of Preparation:
We put in the bowl of a tofu blender, raw chocolate melted in a water bath and 4 banana - grind until smooth and lay out portionwise.
If you don't have finished chocolate, prepare it by melting it in a water bath 100 gr. cocoa butter (chopped with a knife, smaller) and 100 gr. cane sugar (powdered), mixing thoroughly until completely dissolved. Immediately send to the blender to tofu and bananas.
Cut the remaining banana into slices and spoon into each serving..
Bon appetite!
God bless you!
Your comment will be published on behalf of '
Guest
'.
Login
here!