Butter oil (Cleaned:)
538
01.04.2018 13:07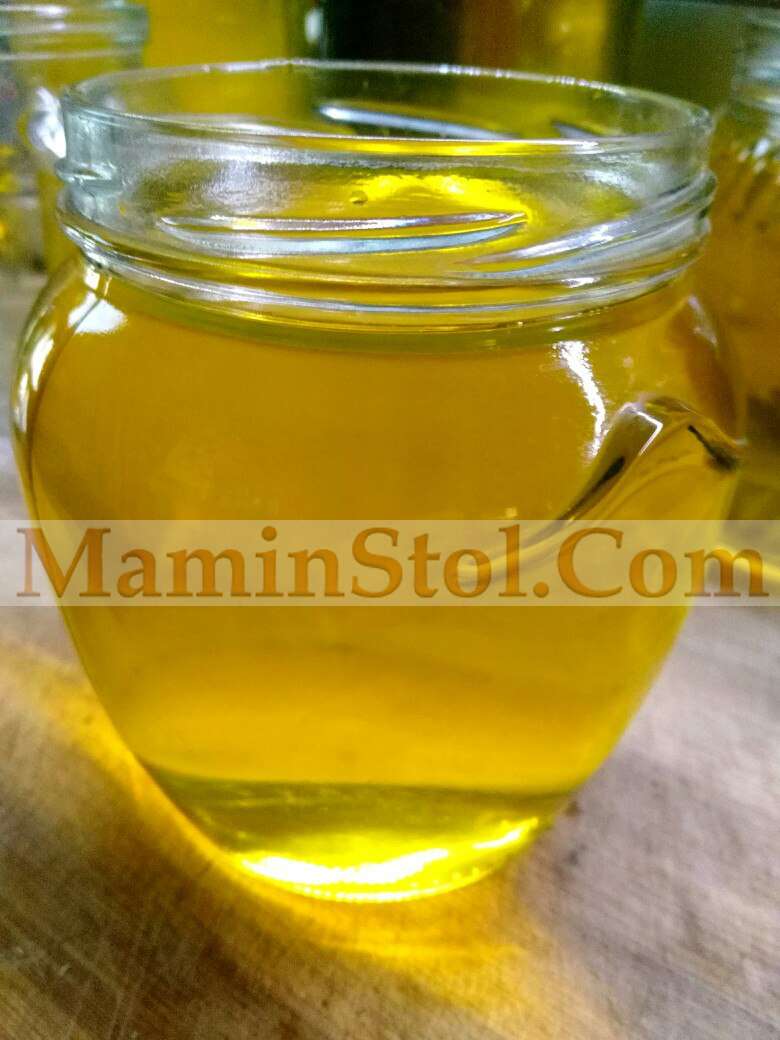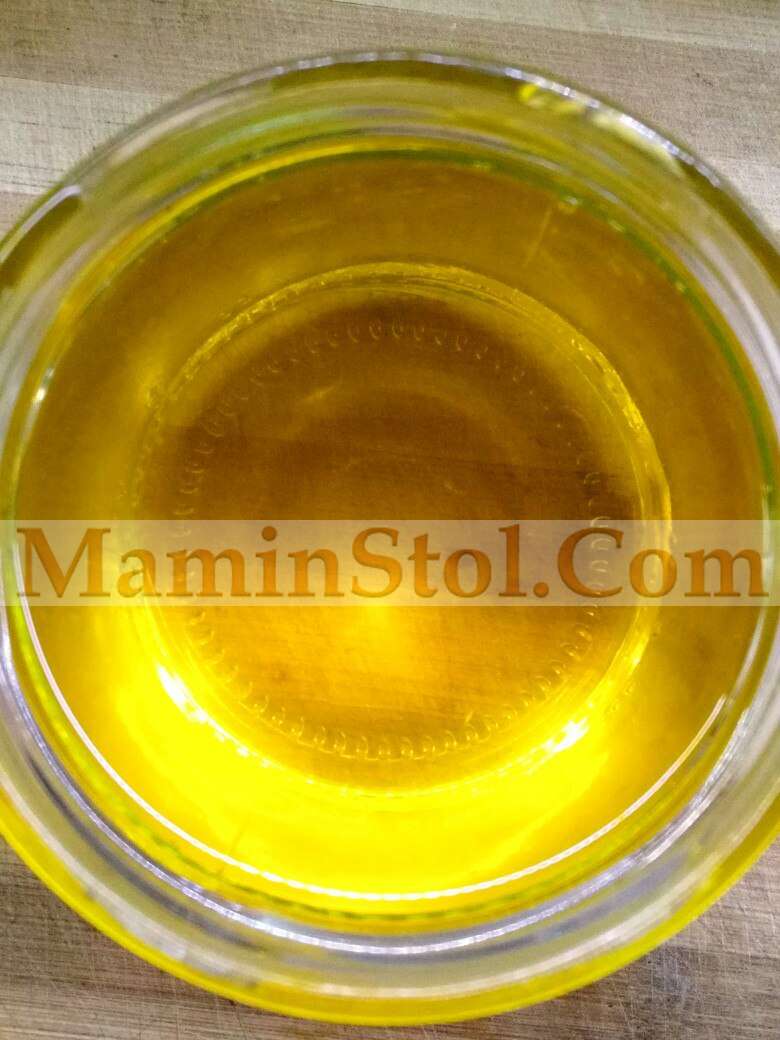 Ghee is not only tasty, but also has a number of advantages compared to other oils:
First, "indicator does not light", that is, it does not form carcinogens during heat treatment, secondly, it is pure, t. to. in the process we remove milk sugar and protein, other impurities unhealthy, thirdly, such an oil is rich in vitamins A, D, E, and K, monounsaturated and saturated fatty acids, it is often used as a therapeutic product, fourthly, ghee has a long shelf life, t.е. you can do a lot right away (spending time once) and then use 15-18 fifth, oil made at home is always cheaper, fresher and more reliable than bought anywhere.
Try to cook such ghee once and you will appreciate the taste and benefits, and no doubt you will always use only your clean, tasty, healthy oil.
Essential Products:
Butter Enameled Casserole (either from food steel)
From 2-x to 4-x hours of time :)))))
Method of Preparation:
The pan should be large enough so that the oil does not reach the edges and with a thick bottom so that the oil does not burn. Or you can heat the oil in a water bath, which has its drawbacks and difficulties...
Cut the butter into slices (to speed up the process) and put in a pan, bring to a boil over low heat, immediately reduce the heat to a possible minimum and leave the oil to languish under supervision. It is impossible to stir after boiling! Just watch.
When the oil forms a crust on top (may even become thick and dark), from below there will be a jelly-like dense precipitate, and between them absolutely transparent amber-yellow oil - turn off the fire.
Depending on the amount of the starting oil, the heating time varies from 1 hours to 8-10 of hours (if 5 kg and more). With one kg of butter it turns out 200 gr waste and 800 g pure ghee.
Carefully remove the foam. (these are curled animal squirrels) and pour the hot oil into clean jars, through a sieve ( put gauze in it 3-4 layer or sterile wipes). At the same time, it is better to put jars on a wooden board (hot oil for a long time).
In the end, very carefully select pure oil with a large spoon, pressing the bottom sediment and choosing "golden" oil so as not to lower "mud".
You can give foam to animals if you have them - it's not harmful to them and it's very tasty! But throw out the lower jellyfish raid without regret! And we are glad that all this did not settle firmly and permanently in our vessels :)))))
We store in a cool dark place, closing the cans with simple nylon lids(when stored for half a year or longer).
If you do not need to store your oil for a long time, it perfectly withstands any heat!
The oil must be completely transparent, and when solidified, become friable (small crumbs).
Bon appetite!
God bless you!
Your comment will be published on behalf of '
Guest
'.
Login
here!