White chocolate (raw food option)
2462
03.01.2013 17:48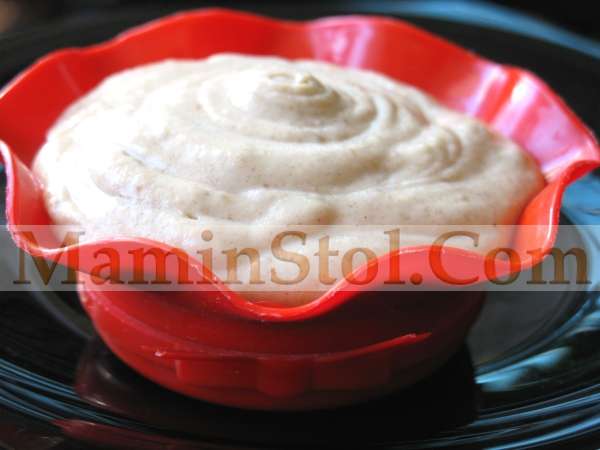 From a mixture of the offered ingredients, a delicious mass is obtained, like real white chocolate - only tastier!
If you add a tablespoon of kerob here (raw cocoa), it turns brown chocolate - try it, you will definitely like it!
God bless you!
Essential Products:
Cashew 1St.
water 1St.
Cocoa oil 100gr
dates 20pcs.
Method of Preparation:
Put everything in a blender bowl (pitted dates, chop the cocoa butter into small pieces with a knife) and mashed until smooth.
It can be used as a layer between two cookies or as a cream for a cake - it freezes during 15-30 minutes.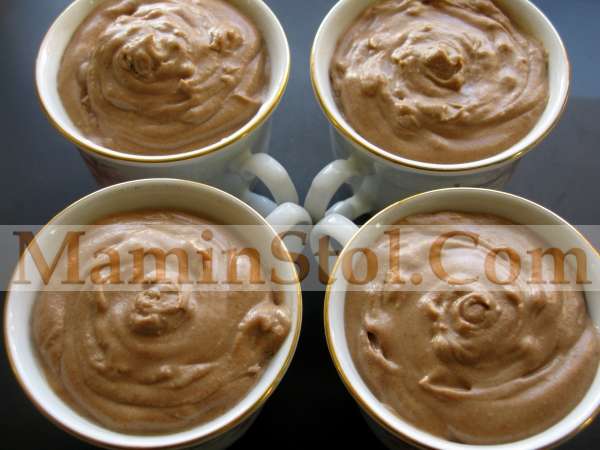 Bon appetite!
Your comment will be published on behalf of '
Guest
'.
Login
here!