Pomegranate tofu curd with nettles and bananas
140
18.04.2017 17:45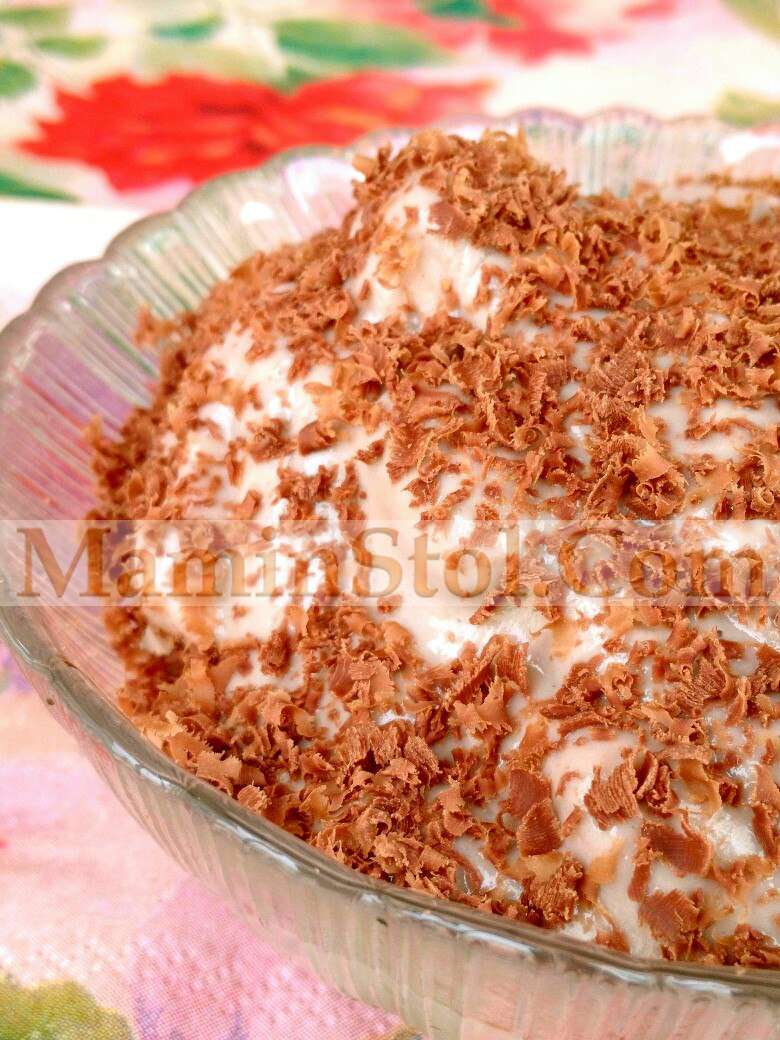 Delicate vegan curd with young nettles and natural pomegranate juice - a great breakfast for your health!
Hearty, vitamin and healthy!
Eat please.!
Essential Products:
Тофу 400 G
pomegranate juice 100 G
Banana 400 d (2-3 pcs.)
natural sweetener 1 St..II (Natural sweeteners)
Nettle 15 gr
RAW Chocolate 10 g for decoration
Method of Preparation:
Tofu with pomegranate juice, nettles and sweetener grind to uniformity in a bowl of blender, spread portion.
In each serving, stir in the pieces of ripe banana and sprinkle with grated chocolate.
Bon appetite!
God bless you!
Your comment will be published on behalf of '
Guest
'.
Login
here!