Kazinaki honey from amaranth
762
18.12.2016 12:13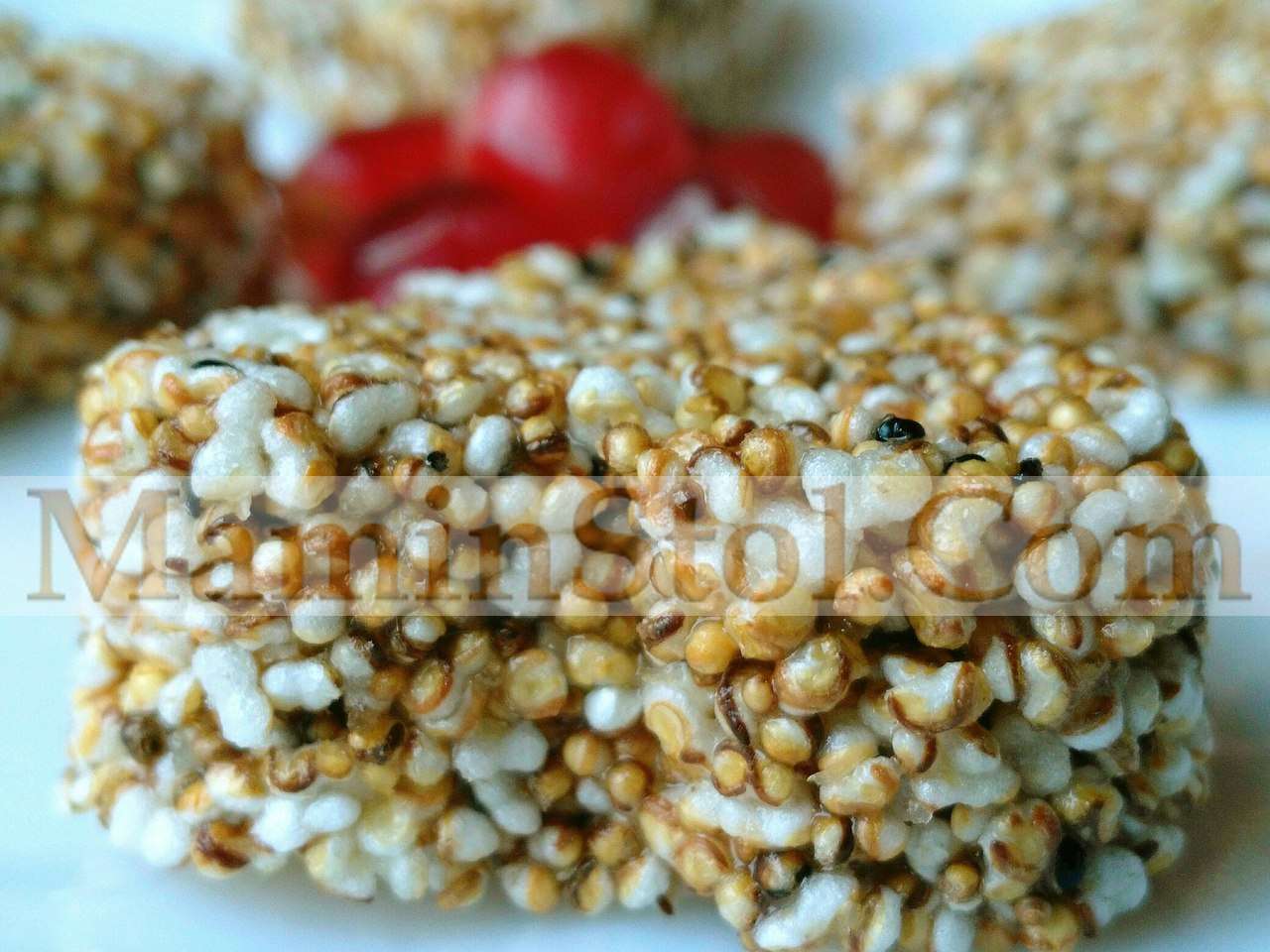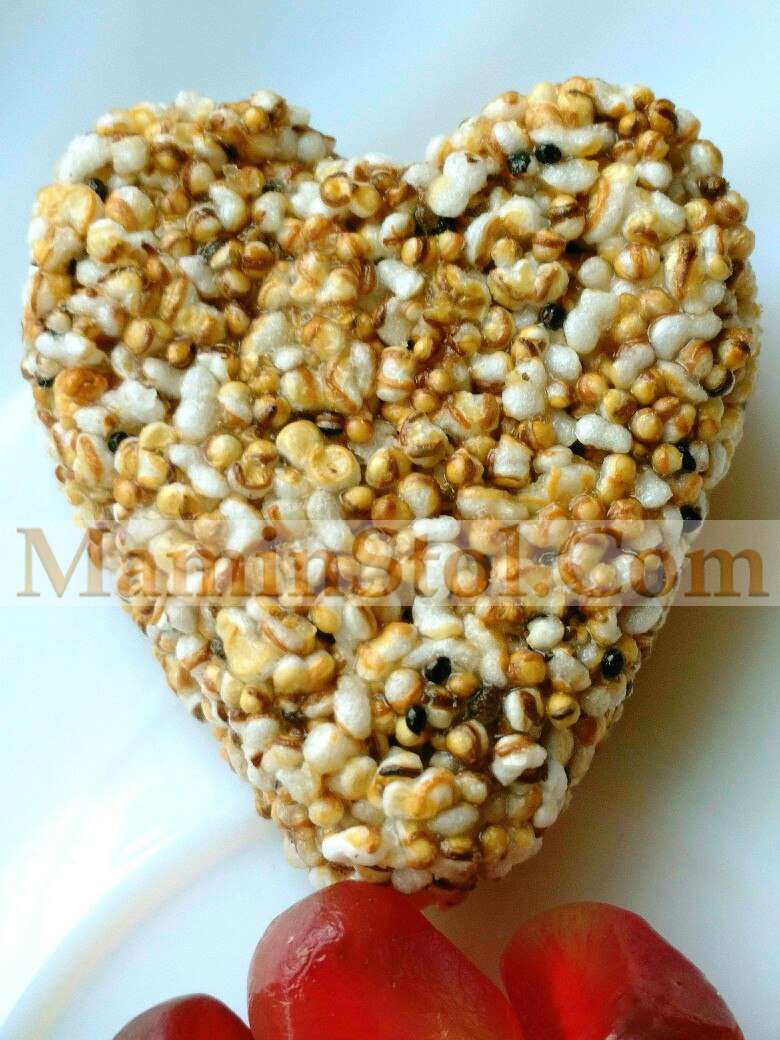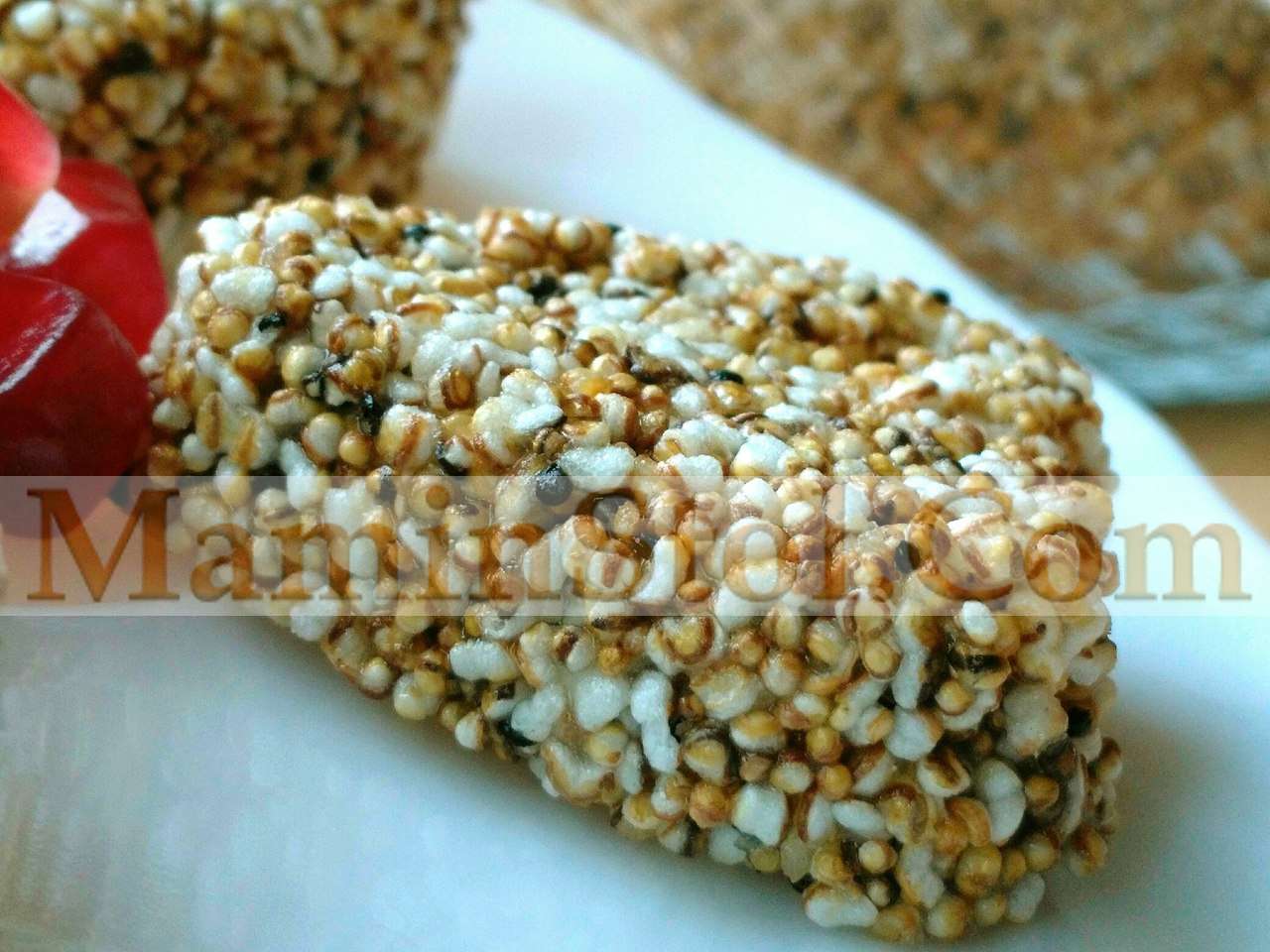 Recently we learned to cook a more useful version of popcorn from amaranth seeds - let's cook the simplest honey kazinaks from natural honey with such popcorn!
It is very tasty and beautiful, as well as satisfying. At the same time it is more useful than an analogue of corn.
Method of Preparation:
Cook popcorn from amaranth seeds in a hot dry frying pan under a closed lid (Read more here:).
Mix honey with ready-made popcorn in a ratio 1:10, form casinos with silicone molds, or other any forms, or just sculpt with our hands - the mass is malleable and obedient.
Such kazinaks go very well with pomegranate seeds - they can be decorated with kazinaki when serving, and complement the taste, and add juiciness.
Bon appetite!
God bless you!
Your comment will be published on behalf of '
Guest
'.
Login
here!