Tahini Peppers
155
25.10.2016 11:10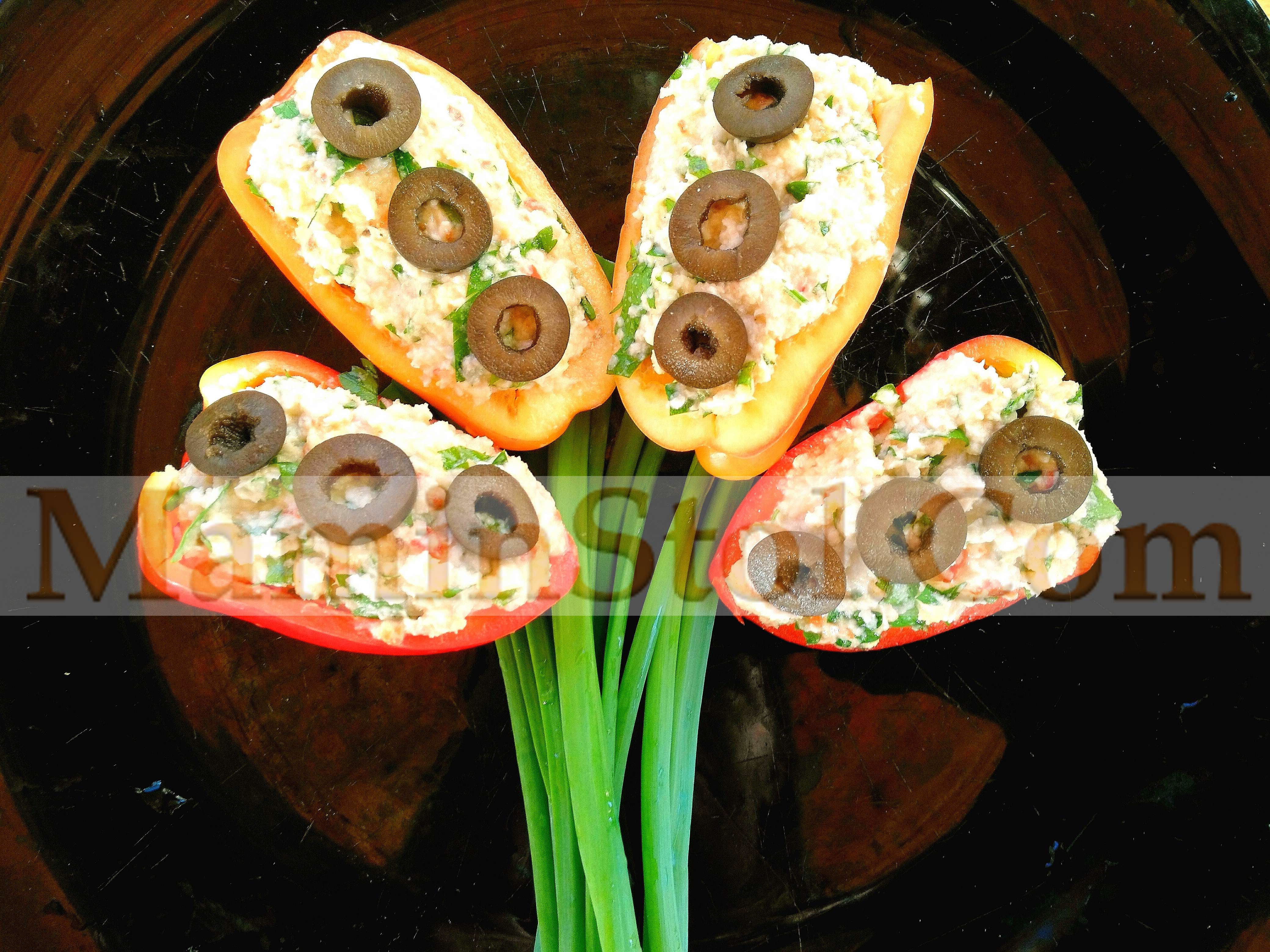 If you have a jar of tahini in your refrigerator, you can very quickly make a very satisfying and healthy snack - peppers stuffed with tahini greens and olives.
Essential Products:
BELL PEPPERS
Tahini
greenery (По вкусу!)
adjika sauce (either garlic and spices to taste)
olives
Method of Preparation:
Pepper wash, peel, cut in half and start with a mixture of tahini with adjika and chopped herbs. Decorate with olives. By the way, suitable for option "Guests are at the door" - fast, bright, unusual and useful, of course... :)))))
Bon appetite!
God bless you!
Your comment will be published on behalf of '
Guest
'.
Login
here!