Cherry fantasy
98
19.06.2017 11:05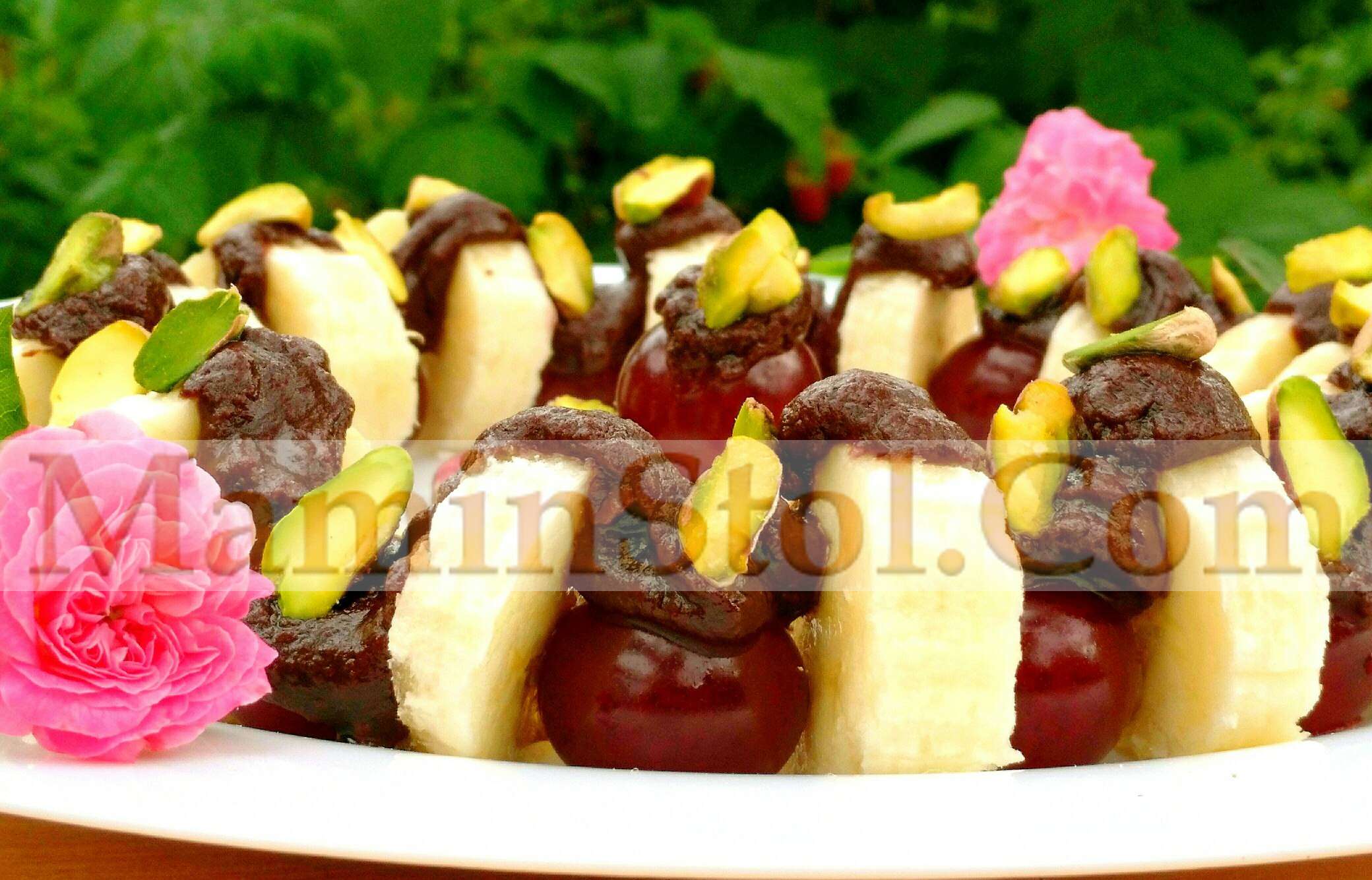 Great combination of cherries with banana, chocolate and nuts — quick, easy, tasty, healthy!
Eat please.!
Essential Products:
Cherry Banana Pistachios Chocolate
Method of Preparation:
My cherry (get the bones at will, but not necessarily) and stack it in a circle, shifting between the berries circles of bananas. Top with melted chocolate. (water bath.) and sprinkle with pistachios.
We eat with a spoon, immediately taking a circle of banana and one cherry — Èçáðàííûå ðåöåïòû new!!
Bon appetite!
God bless you!
Your comment will be published on behalf of '
Guest
'.
Login
here!