Cashew Vegetable Cream
284
17.03.2018 13:07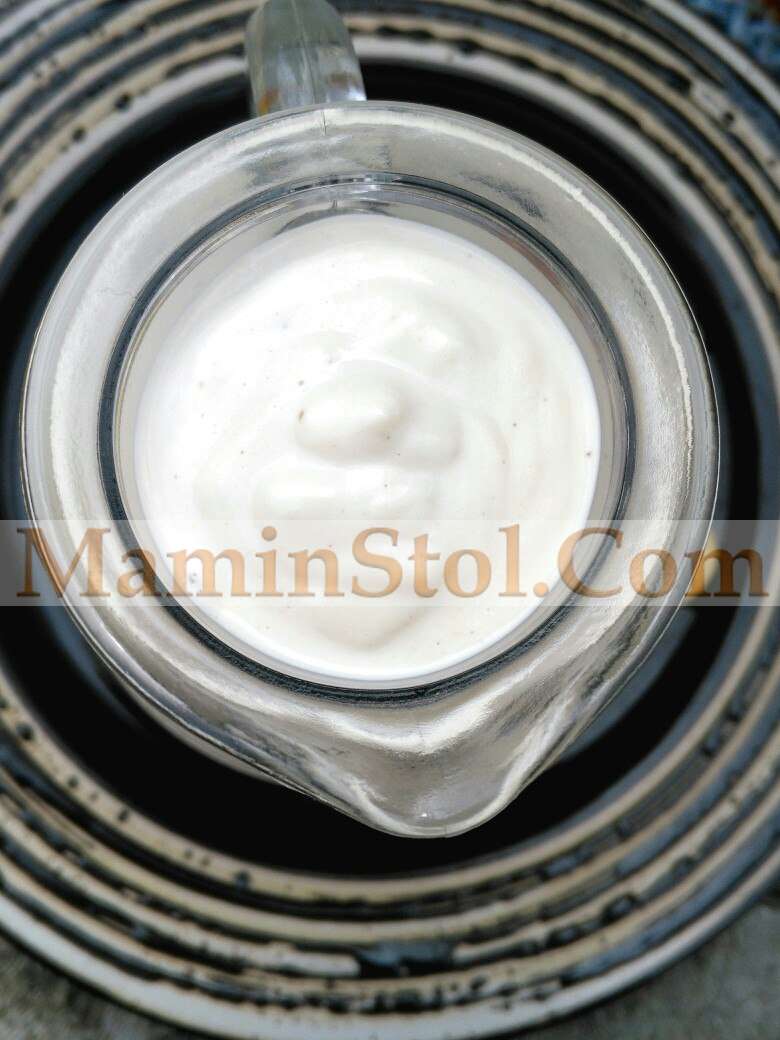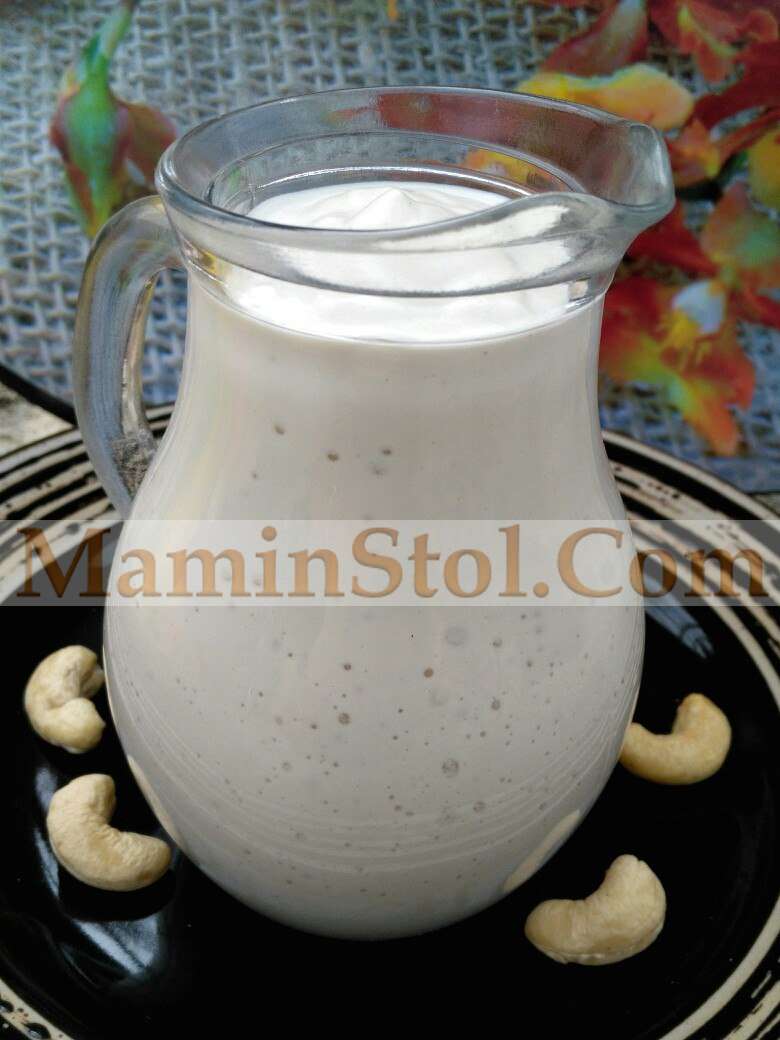 Very simple and fast you can make great cashew cream, which can be used in the same way as animal cream and as a sauce or cream for desserts, etc..e.
Eat please.!
Essential Products:
Cashew 1 glass of water 1 cup
Method of Preparation:
In a blender bowl, mix well-washed cashews with water until smooth..
If you want a thicker consistency, take 2/3 glasses of water instead of one (I have just such a ratio in the photo).
Pour into a glass jar, close the lid, store in the refrigerator, use as needed.
Better to use within two to three days.
If you need drinking cream, then it makes sense to strain the mass through a fine strainer. In other cases, this is not necessary..
Bon appetite!
God bless you!
Your comment will be published on behalf of '
Guest
'.
Login
here!