Herbal tea with rosehip and lemon
288
19.01.2017 15:35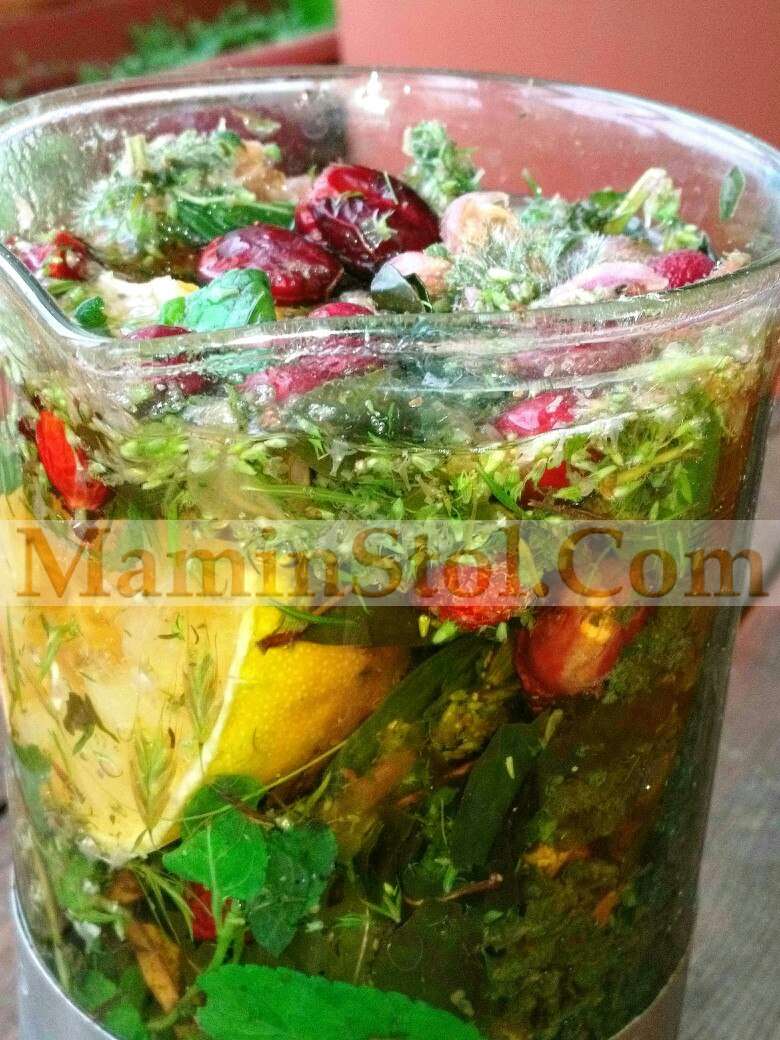 Herbal tea with rosehip has a beneficial effect on the functioning of the digestive system, stimulates more active kidney function, has a diuretic effect, and prevents vitamin deficiency, as it contains 30 times as much vitamin C as lemon accelerates regenerative processes and bone fusion.
We will add here a lemon composition from lemon balm and lemon itself, as well as wonderful herbs: wild strawberries, thyme, peppermint. Mint and thyme, rich in valuable essential oils and flavonoids, will beneficially affect the activity of all body systems. Each weed will do its invaluable work in your body.!
So "Cheers"!!
Essential Products:
rosehip lemon balm lemon 1/2pcs leaves wild strawberry wild thyme peppermint
Method of Preparation:
На 1 liter of herbal tea:
Take herbs in equal proportions, about a gram, of a rosehip half a glass, place everything at once in a teapot and pour hot water 80 degrees. Wrap with a kitchen towel and leave to insist for at least half an hour, and preferably two to three hours.
If coming 12 hours the welding was not fully used, it is better to strain and store in the refrigerator, so it will stay fresh longer.
Bon appetite!
God bless you!
Your comment will be published on behalf of '
Guest
'.
Login
here!